our services
we Specialized in
Workplace
Strategy
Space Consultation
Workspace planning to address the current need and of future too
Interior
design
Space Designing
Detailed space designing using 2D and 3D tools
Turnkey

Fit-Out
Complete Execution
End to End solution of bring your bare shell space to your dream designed space
Space


Refurbish

Cost effective

Cost effective re furnishing to upgrade existing interiors
Awesome features
why  us?
One Stop Shop
A one stop shop for design and execution, ensuring your vision is delivered to meet your expectations minimising your hassles.
Tailor made Design
We make floor plans and designs tailored to your requirements. Designs that exude your personality.
3D to Reality
What you see in your 3D design is what you get. DChord operates on backward integrated system that keeps supply chain and design in sync.
Effortless
Its easy to track your project when you get timely updates and instant resolution through a dedicated SPOC (Single Point Of Contact)
Timely Delivery Guranteed
The meticulous planning of the project, strong workforce and seamless supply chain enables us to deliver project on time. Yes, Guranteed.
Gallery
Our works
Everything is designed. Few things are designed well
Testimonials
What clients say
The kind words and appreciation from our clients and their repeat business to us boosts our moral
Shubh Bansal
Founder, Truebil
Mauris sodales tellus vel felis dapibus, sit amet porta nibh egestas. Sed dignissim tellus quis sapien sagittis cursus. At vero eos et accusamus et iusto odio dignissimos ducimus qui blanditiis.
Leo Mavely
Founder, Axio Bio Solutions
Wanted to convey our deepest regards and appreciation for the work you have done. Office looks fantastic and great to work too. We have been receiving great feedback from our visitors and team too.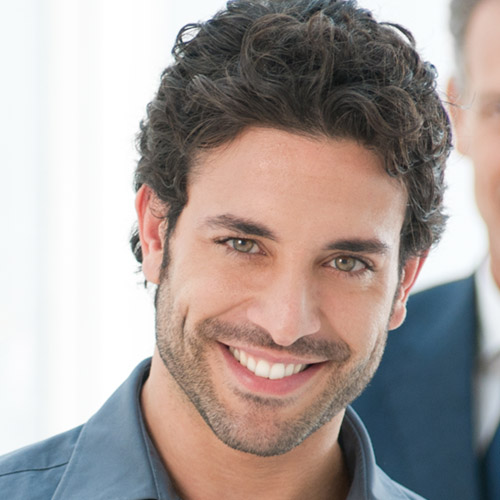 Jigar Shah
Director, Ashwa Shakti Developers
It was amazing to see how you have transformed my buildings. Your processes, attention to details & the zeal to deliver great work makes you my first choice for future projects too. C U soon.
Amit Thakur
Associate Director  -  Acko
Great Team. Great Dedication. Great Delivery. With our fast paced growth, you have always extended right design & turnkey support to match our needs. Good office increases our efficiency.
Contact Us
We have been ergonomically designing and building commercial and residential spaces PAN India. With robust and flexible D&B solutions we accompany you right through the space planning, designing and project timeline, ensuring your vision is delivered to meet your expectations - on time and within budget, minimising your hassles.

Contact Info
2nd Floor, Unit No.201, Vastu Precinct, Opp. Suburban Diagnostics, Near Lokhandwala Circle, Andheri (W), Mumbai - 400053